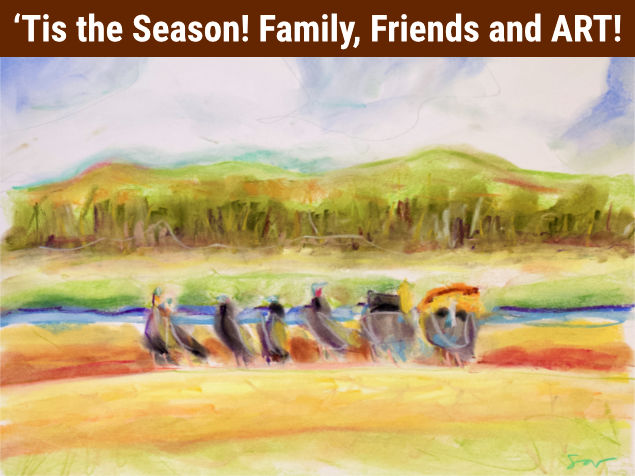 Enjoy! Peace to all! Gobble Gobble!
HAPPY NEW YEAR!
(sort of)
Like so many others, I now find myself with COVID. Don't worry, I'm following my doctor's orders and will rest. With that being said though, I need to stop working at least until January 3, 2022. You can still order items but I'm not making any promises on how quickly I can get things to you. I really appreciate your understanding and patience.

Don't forget, I have various items available at the Made in Kansas City store on the Country Club Plaza, so swing by there and check them out!


Once again, happy holidays to all,

Mike
"Art is simple. Either you like it or you don't."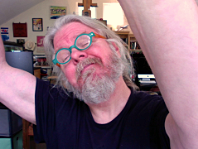 I describe my work as contemporary and impressionistic, a style that stems from my admiration not only from the impressionistic era and its greats, Monet and Van Gogh, but also two of my other favorite artists, John Singer Sargent and Wayne Thiebaud.

My focus and discipline for each piece is to create a composition that is strong and keeps the viewer's eyes moving, never allowing the viewer to focus on just one spot.

I let my palette be an extension of the world as it seems to be… to the world as I see and envision it. Happy and colorful.
Simple.

I hope you enjoy.
Follow Us

© Copyright 2022
Sav-Art, LLC • All Rights Reserved